FOR SALE TO A GOOD HOME $500
NEW GRAND CHAMPION!! AND HE ALSO HAS 2 QUALIFIED PULLS TOWARDS HIS UNITED WEIGHT PULL TITLE!!!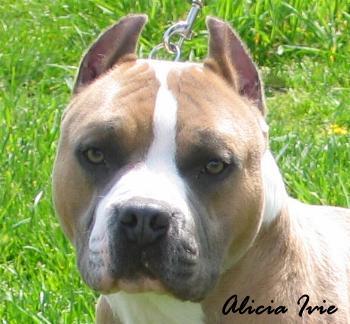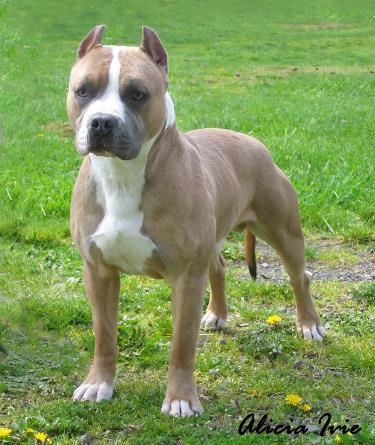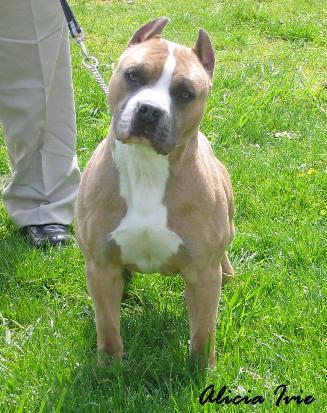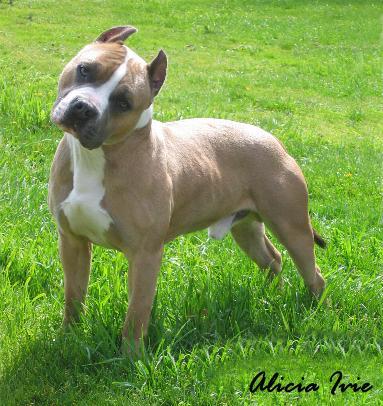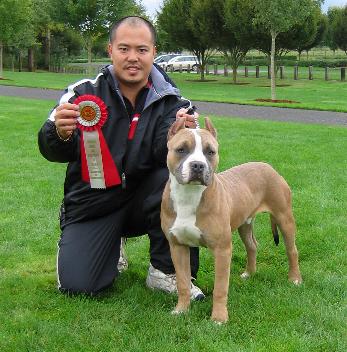 THIS PICTURES IS ON 9/19/04. BRUNO OBTAIN HIS CHAMPIONSHIP IN THE MORNING SHOW AND IN THE AFTERNOON SHOW HE WON THE CH OF CH CLASS. IT WAS HIS FIRST TIME IN THE CHAMPION CLASS. HE WAS ONLY 8 MONTHS OLD! HE BECAME A GRAND AT A VERY YOUNG AGE OF 14 MONTHS OLD.
BRUNO WAS BORN ON 1/7/2004. HE WAS BRED BY US. HIS PARENTS ARE GRCH'PR'SAECHAO'S PRECIOUS WINDS OF KAOS AND CH'PR'SAECHAO'S ALL EYES ON ME OF KAOS. WATCH OUT FOR THIS GUY IN 2005!!!
BRUNO'S SHOW RESULTS
JULY 18,2004 JUDGE= FRED LANTING AWARD= BEST MALE
SEPTEMBER 18,2004 JUDGE= HENRY BURESH AWARD= BEST MALE
SEPTEMBER 18,2004 JUDGE= VICTORIA LOVELY AWARD= BEST MALE
SEPTEMBER 19,2004 JUDGE= SANDRA DRAKE AWARD= CHAMPION
SEPTEMBER 25,2004 JUDGE= JUNE PASKO AWARD= CHAMPION
SEPTEMBER 26,2004 JUDGE= ANN HERN AWARD= RESERVE CHAMPION
DECEMBER 04,2004 JUDGE= VIOLET DENNY AWARD= RESERVE CHAMPION
DECEMBER 05,2004 JUDGE= SANDRA SAUCEDA AWARD= RESERVE CHAMPION
DECEMBER 05,2004 JUDGE= OLEN NICHOLS AWARD= CHAMPION
FEBUARY 12,2005 JUDGE= JOSEPH CAMP AWARD= CHAMPION
MARCH 25,2005 JUDGE= WILLIAM ORWIN AWARD= CHAMPION
SIRE
CH 'PR' SAECHAO'S ALL EYES ON ME OF KAOS
(AKA LUCKY)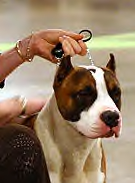 DAM
INTL CH/ UKC GRCH'PR' SAECHAO PRECIOUS WINDS OF KAOS DNA-P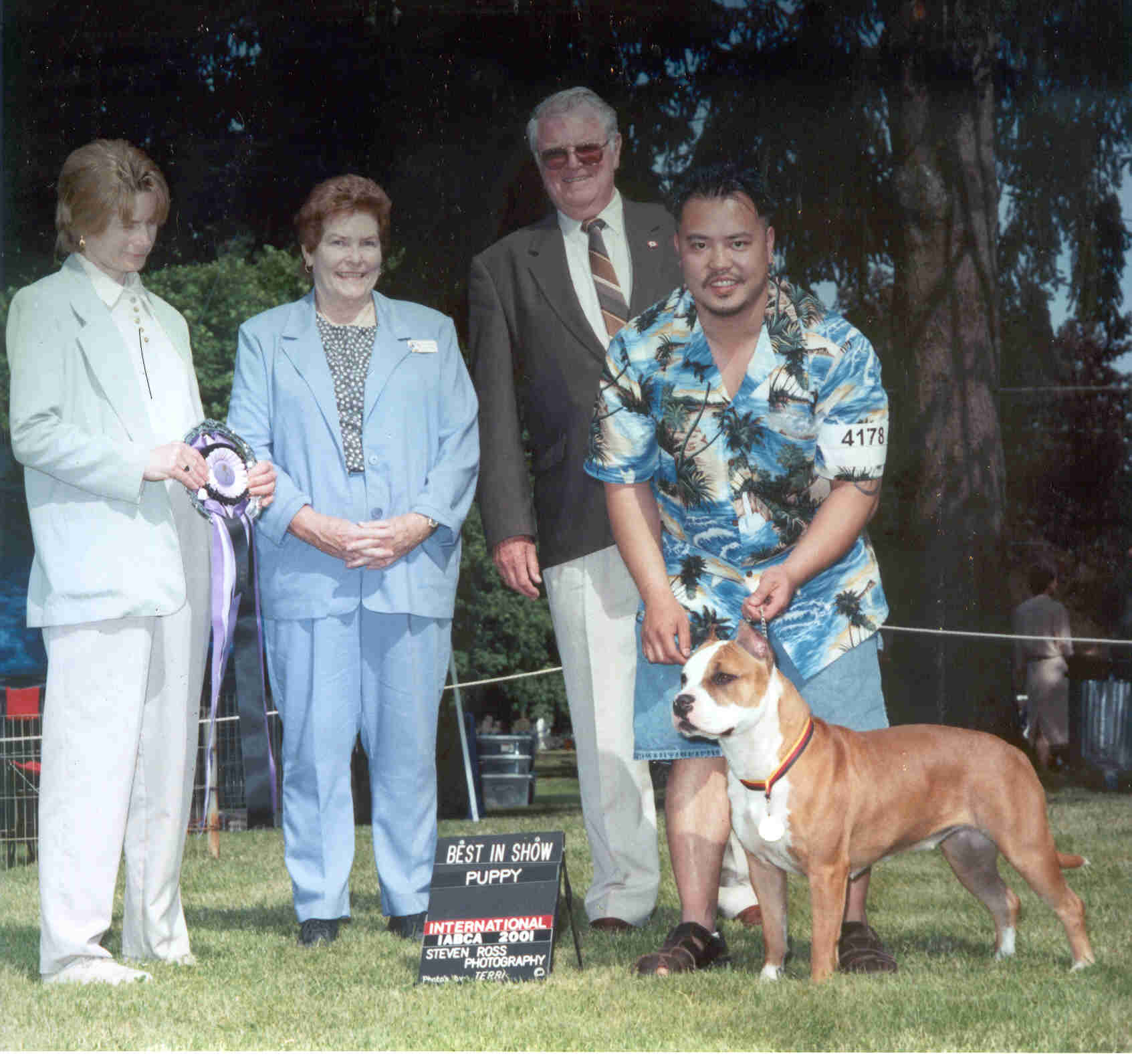 E-MAIL US AT saechaok@comcast.net

HOME| FEMALES| MALES| SHOW PICTURES| FUN PITURES| BREEDINGS| OFF SPRING| LINKS